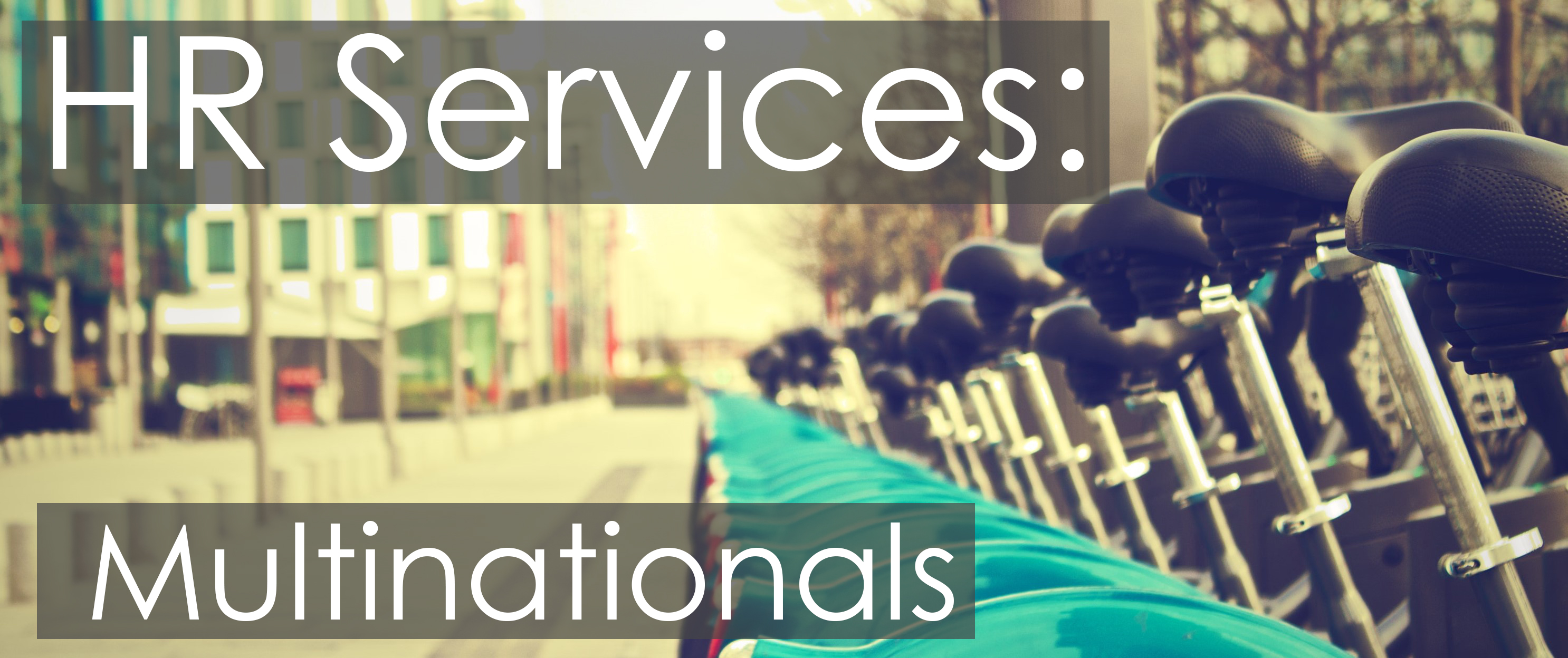 As Human Resources Management increasingly becomes a core activity in the overall strategic management of a company, HR Professionals are finding themselves faced with new and exciting challenges. They are being asked to contribute value to the business, to view their function in connection to the bottom line and to develop new competencies in the areas of management and consulting. This represents a shift away from the traditional administrative and operational responsibilities in favour of an increased focus on people and how they can help a company to achieve a competitive edge.
Employee-care from The HR Company | B2E offers HR professionals the support they need to meet the challenges they are facing. Our HR and IT systems experts have unparalleled insight into the administrative procedures and practices of large multinational companies. We have created a comprehensive package of administrative systems, tools, procedures and supports, which will liberate HR Executives from day-to-day personnel administration. You will be able to focus your attention where it should be – on the role of people in the strategic management of your company.
Employee Voice Response Service
The HR Company | B2E's employee voice response service centre is there to provide answers and information when needed by you and your employees
Everybody Has Questions
Professionals, business unit managers, individual employees – everybody has questions, everybody needs information.
Learn More
Human Resource Intranet
When your Human Resources Intranet is used and administered properly, it can be a powerful tool for saving time and reducing costs. We'll maintain, update and review its contents
HR Intranet Systems
HR intranet is a proper use of new technology. It gives those who need it, unparalleled access to information – right at their fingertips, 24 hours a day, without occupying the time of someone in the HR department.
Learn More
The Benefits & Moving Forward
In order to withstand unpredictable changes in the marketplace, HR professionals are increasingly faced with the challenge of adopting a leaner design for instant action requiring more flexible solutions.
The HR Company offers a 'low fat, low cholesterol' solution for the clogged arteries of any HR department. By implementing The HR Company | B2E's  e-HR service delivery infrastructure, an existing HR function can be liberated from the colossal amount of time and resources that burden them, thus releasing HR professionals from day-to-day "administrivia." By availing of The HR Company's expert solutions, HR Professionals and staff can adapt 'new and improved' roles. HR professionals can become pioneers in Strategic Human Resources Excellence, acting as key business partners to corporations. Equally, staff are elevated to the level of autonomous employee victors.
In conjunction with the HR department we will benchmark the performance of current operations and set specific targets for the improvement of service quality and cost reduction. We will continue to use your in-house systems through the use of RAS accounts using modems and VPN and Super Fast Fibre connectivity.
Where necessary we will design and redesign human resource processes in partnership with you. These processes are then transferred to The HR Company for management and further development
The HR Company employees can be located either on your site or remotely – the choice is yours. On site training for The HR Company staff members or continue through 'transfer of undertaking' using existing employees currently engaged in these activities.
The level of service desired as well as the criteria for measuring the effectiveness of this service are tailored to your company's requirements.
All The HR Company | B2E employees sign Non-Disclosure Agreements, guaranteeing you the strictest of confidentiality.
Reasons Influencing Decision to Co-Source
Improve cost-effectiveness
Reduce administration costs
Redirect HR focus toward strategic planning
Allow companies to focus on core business
Provide seamless delivery of services
Capitalise on technological advantages/expertise
Improve customer service
Insufficient staff levels
Decrease response time to clients
Increase flexibility in handling special needs
Increase level of accuracy
Control legal risk/improve compliance
Reduce employee turnover
Controlling absenteeism
More efficient use of HR systems & applications
Reduced administration costs
Flexible cost base
Training expenses
Hiring costs
Centralised efficiencies through use of call centre hubs