Managing Compensation & Benefits Administration
In a competitive job market compensation and benefits take on an added level of importance. Their management also takes on an added level of complexity.
The HR Company | B2E takes the complexity back out. We take the guess work out of decision making by surveying the marketplace and keeping you informed. We take the headache out of administering compensation and benefits by providing you with a variety of specialised back-office services. These include everything from processing pension and medical plans to managing and organising your company's Organisational Health Index.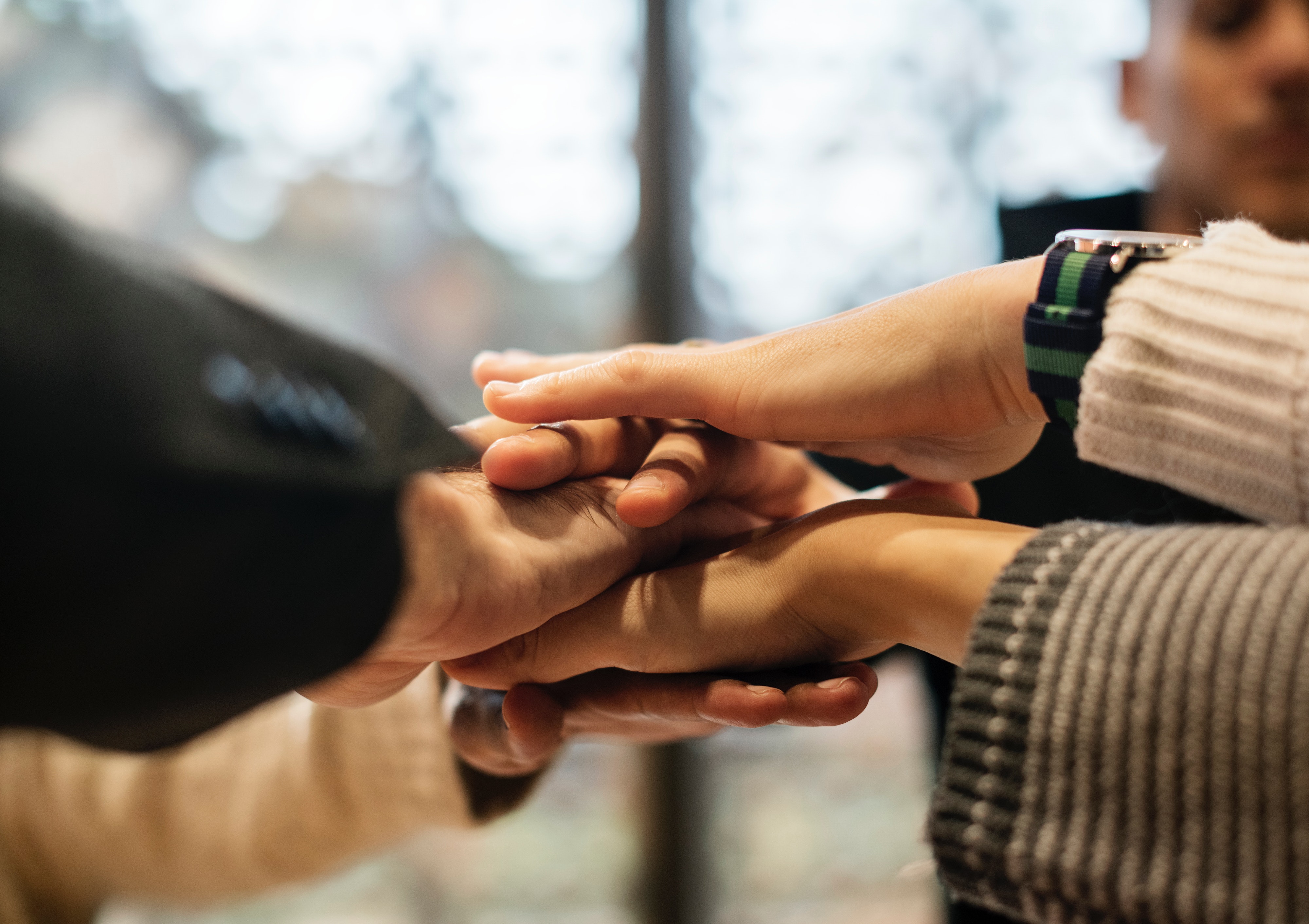 Download Now!
Interested in learning more about our Multinational HR Support Services?
Please feel free to download a copy of our digital HR Support Services brochure, exclusively for Multinationals.
Download Now!