Employee Voice Response Service
Professionals, business unit managers, individual employees – everybody has questions, everybody needs information. Questions and information concerning salaries and reviews, policies and procedures, health and safety, hiring and firing, training and…..
The HR Company | B2E's employee voice response service centre is there to provide answers and information when needed by you and your employees. We tailor-make the call centre's service package to the needs of your company and through the use of dedicated phone lines and account managers ensure a seamless integration with your internal HR department.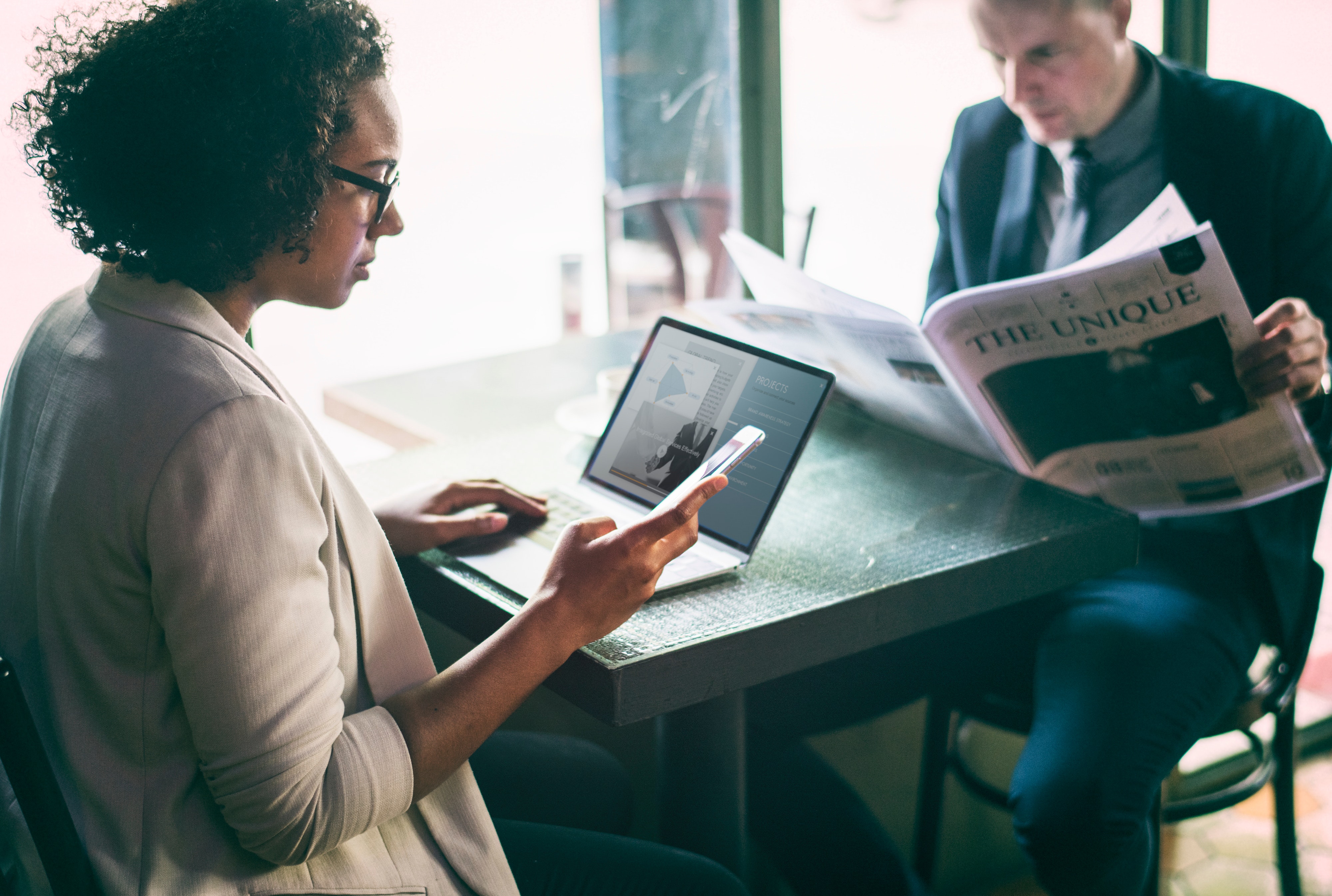 Download Now!
Interested in learning more about our Multinational HR Support Services?
Please feel free to download a copy of our digital HR Support Services brochure, exclusively for Multinationals.
Download Now!