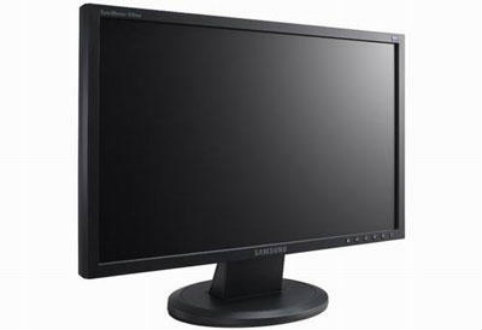 A significant number of employees regularly work with Visual Display Units (VDUs) as part of their role.
Employers – Did you know that there are a range of measures that you must adhere to with regard to VDUs in your workplace?
*The following are the categories of employees who will be covered by these Regulations;
If the employee has no choice but to the use the VDU to carry out his or her work.
If the employee normally uses the VDU for continuous periods of more than one hour.
If the VDU is generally used by the employee on a daily basis.
Please note that a normal laptop is not covered by these Regulations due to the fact that the keyboard is tilt-able and separate from the screen so as to allow the user to find a comfortable working position hence avoiding fatigue in the arms or hands of the employee.
*In accordance with the Safety, Health and Welfare at Work Acts 2005 and 2010, employees working with VDUs are entitled to have their workstation assessed in line with the following requirements;
The Company must ensure that the general use of the equipment is not a source of risk for the employee.
The Company is obliged to perform an analysis of the employee's workstation in order to evaluate the safety and health conditions to which it may give rise.
The Company must take appropriate measures to remedy any risks found during the workstation analysis.
*Upon the commencement of their employment employers must ensure that;
Employees are trained in the use of the VDU workstation and given information about health and safety factors.
Employees receive periodic breaks or changes of routine (away from the VDU).
Employees receive appropriate eye and eyesight tests (or may opt for either) before working with VDUs as well as at regular intervals throughout their employment with the Company.
If an employee experiences any eyesight/physical problems as a result of working with a VDU, the employee should highlight the issue to his or her manager as soon as possible.
*Some notable points for employers;
•             If special corrective appliances (glasses) are required exclusively for working at a display screen, they must be provided by the employer at no cost to the employee. The costs of minimum requirement frames and lenses must be borne by the employer.
•             Should the glasses be used also for other purposes the employer must cover the cost of the correction required for working with display screens only.
•             Employer obligations relating to the various components of the workstation (from chairs to the display screen, lighting, noise levels, heat, radiation and humidity) are also included in the Acts.
We have created a draft VDU Policy for you to incorporate in your Employee Handbook alongside all of your other HR policies.
Click the button below in order to download our draft policy that you can tailor for your Company.