IS YOUR BUSINESS CONSIDERING A RELOCATION TO IRELAND?
The HR Company supports thousands of Managers, Directors and Owners across Ireland with their HR and Employment Law queries.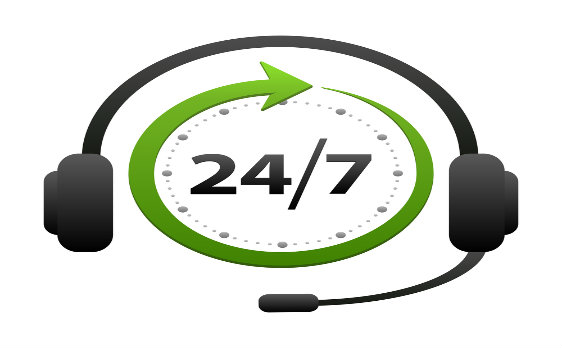 Off load the risk and the time involved in carrying out your HR work – and rest assured that your dedicated Account Manager will guide you along the right path with our HR Protection Service. We offer cost-effective solutions to take the pain out of your HR Management. Think of us as your HR Department, your dedicated Account Manager will offer you peace of mind and more importantly advice and solutions regarding any issue(s) you may experience in the workplace.
Our unique HR service will provide you with your own dedicated Account Manager specifically to deal with HR issues and queries relating to your business. We can ensure that you receive a service that responds rapidly to your HR needs and queries.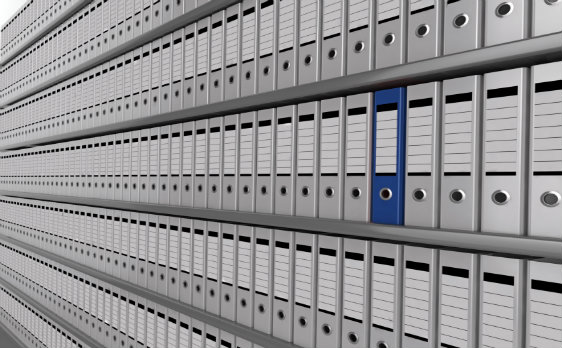 Over the past 16 years, we have developed and refined our HR policies to protect Irish businesses. We call it 'The HR Protection Service' – a bespoke service fit for purpose. We do not present you with samples or templates; our work is tailored for every single employee, and every single issue.
Rather than giving general guidelines on how to proceed, we work with you to find a resolution to your specific problem(s), ensuring at all times you remain legally compliant.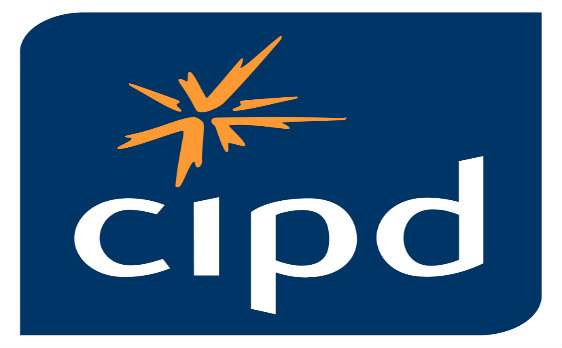 We employee a team of 50 professionals across Human Resources, Information Technology, Business, Science, Life Sciences and Finance. Our HR team are fully CIPD certified and work with some of the world's leading companies in support of their HR function.
Welcome to Dublin, Ireland.
Explore More Irish Cities
Cork is the second largest City in Ireland, and is a thriving hub of business, technology, and education. Cork has the second deepest natural harbour in the World and is home to one of the leading global "clusters" of pharmaceutical production.
As the main population centre on the west coast, Galway City has much to offer. Home to one of Ireland's Irish-speaking regions in Connemara and a base for culture, theatre and the arts, Galway has attracted many major foreign companies to locate there.
Located on the western edge of Europe, just minutes from Shannon International Airport, Limerick is Ireland's third largest city, attracting a pool of young and talented people. Commercial, office and residential properties are also competitively priced. 
Why make the move to Ireland?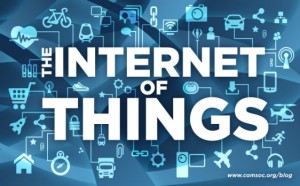 Ireland has positioned itself to become a world leader in the Internet of Things, Big Data, ICT Skills, Energy Efficiency, Health Innovation and Cloud Computing.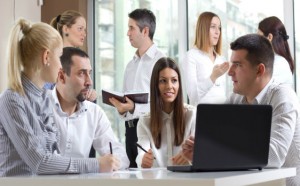 Our youthful, educated workforce combining competitive salaries with a high standard of living attracts talent from around the globe. Our people and skills drive Ireland and its FDI investors' success.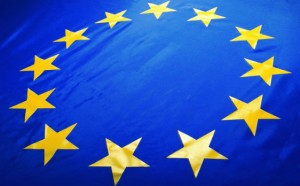 In times of uncertainly,  it's reassuring to know that the Irish people and the Irish government are committed to Europe giving potential investors access to 27 EU member states.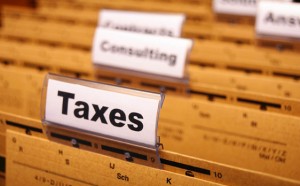 One of the lowest tax rates in Europe. Ireland has a Corporate Tax rate of 12.5% and tax treaties with 72 countries. A 25% Research & Development tax credit is also available. We're here to help your business settle into it's new home.
Let us help you with your HR and Employment Law obligations so you can focus on growing your business.
Ireland Gateway to Europe
The HR Company is a proud member of Gateway to Europe. Established in 2012, Gateway to Europe is a not-for-profit collective of Irish service providers who showcase Ireland as Europe's premier investment location through events in the U.S and around the globe.
The Gateway to Europe vision is to provide companies seeking to expand into Europe with a secure resource network for business expansion, and access to an experienced, professional network of service providers.