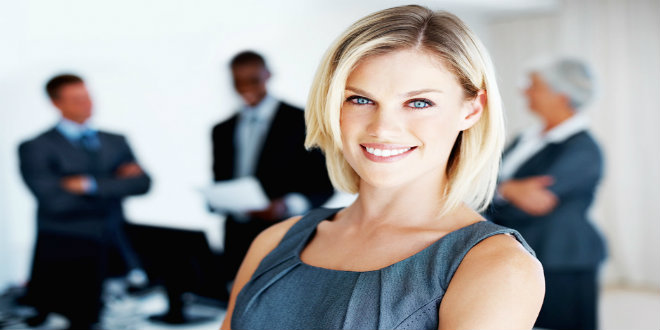 In a competitive job market compensation and benefits take on an even greater level of significance. Unfortunately, the management of such benefits can also take on an added level of complexity.
The HR Company takes the complexity back out. We take the guess-work out of decision making by surveying the marketplace and keeping you informed.
We take the headache out of administering compensation and benefits by providing you with a variety of specialised back-office services. These include everything from processing pension and medical plans to managing and organising your company's Organisational Health Index.
Here is a list of some of the services we offer to assist companies with their compensation and benefits management:
•Pension/medical membership processing
•Salary survey, planning & administration
•Salary/Bonus/Stock system processing
•Company Car policy management
•Mortgage application processing
•Maternity/Parental Leave benefits
•Flexible benefits
•Advise on, manage and organise annual Benefits and Expo & Health Awareness Programme
•Manage & organise company OHI
•Manage Outplacement Programme
•Tailored generation of reports & statistics
If you require guidance or support with benefit and compensation administration then look no further than The HR Company.