Retirement Guide
Tips on Establishing a Retirement Age and Re-engaging Employees after Retirement
It is critical for companies to establish and enforce a retirement policy for employees. If an employee has not been retired in line with the company retirement policy the policy is not well-established in the business and needs to be explained and enforced.
A few tips on retirement:
Protect your company by establishing and enforcing a retirement age

Advise managers on the most effective retirement policies

Ensure that all employers and employees are aware of the policy currently in place

Make sure the policy is reasonable and enforceable

We offer free support because we care about your site as much as you.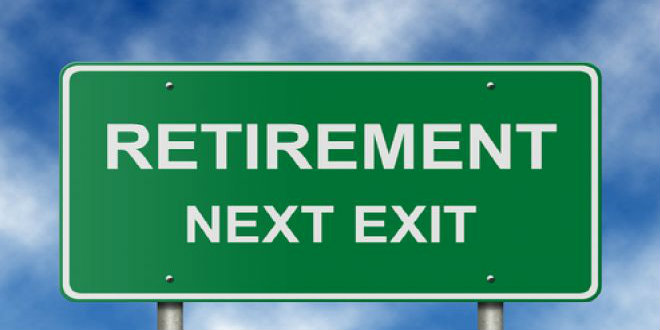 [contact-form-7 404 "Not Found"]
Click edit button to change this text.