Probation Performance Assessment Form
Our Performance Assessment Form helps the company to get new employees' affairs in order. The probationary period is an extremely important time for a new employee, as well as for the company. Our free form can assist in making the probationary process as simple and effective as possible.
At least two assessments should be conducted during a new hire's probationary period. One at the three month mark and one after six months. This performance assessment form assists employers and managers in determining suitability of appointment.
Employers and managers have a responsibility to make assessments of new hires in a fair and unbiased way. This form can help to organize their thoughts about a new employee and complete the probationary process for him or her in the most effective way possible.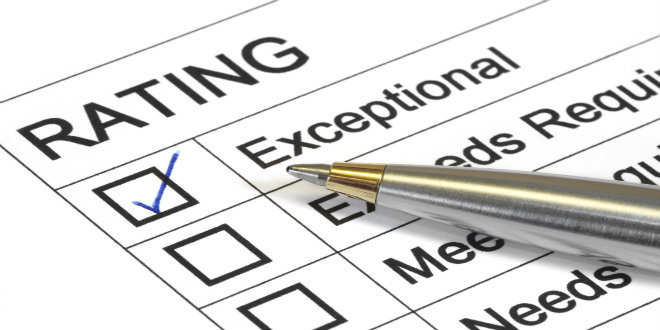 [contact-form-7 404 "Not Found"]
Assessing the performance of newly hired employees is an extremely important aspect of running a successful business. New hires must be kept track of, especially within the first few months, to make sure they are putting in the effort necessary to get their job done and to ensure that they are the right fit for the company. Fill out the form to the left to gain access to our free probation performance assessment form. With this form you will be able to run your company smoother and more efficient than ever before.