Employee Absenteeism Tracker: Download to Keep Track of Employee Absences
The tracker is designed to assist employers with tracking employee absences throughout the year.
Employee absenteeism must be kept track of to ensure maximum levels of employee satisfaction as well as business performance. Being aware of the levels of absenteeism in a company is extremely beneficial to creating the best working environment possible for employees.
A simple solution to tracking absenteeism

Efficient way to discover problems and fix them in a timely manner

Download to keep track of employees and alter management methods accordingly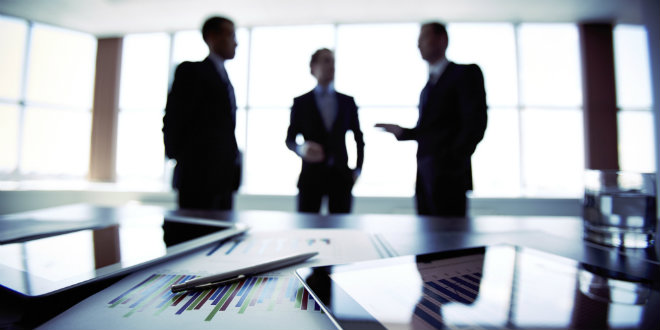 [contact-form-7 404 "Not Found"]